Good morning crafters and followers. New challenge time over at
Crafting at the Weekend
. Challenge 5 begins today and as usual it is a monthly challenge and 'Anything Goes'.
Our Sponsors are: -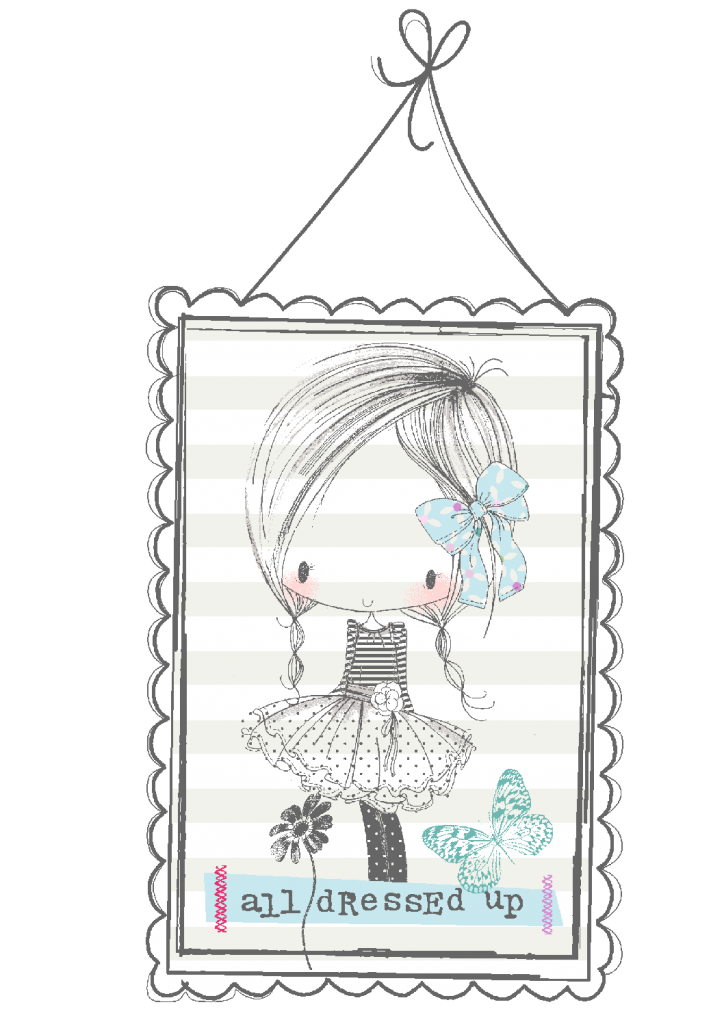 Crafty Ribbons

My Shopping List
Copics = B93 | B95 | B97 | E00 | E11 | E21 | C1 | C3 | C5 | RV69 | Y000 | Y04 | Y06 | Y08
Black
Spectrum noir blending pencils.
white 7x7 base card
blue co'ordinations
white card
black card
black buttons
black gems
I began with a 7x7 white base card followed by a matt of black card.

I then placed a piece of white card on the right and embossed a piece of blue co'ordinations card with a music embossing folder which I then sanded down, wiped and placed on my card.

I always print my stamp out a couple of days before and I have started using XPressIt copic card which is wonderful and doesn't bleed at all. I used the copics listed above and also played with a couple of spectrum blending pencils on the boot, cap and guitar.

I matted my image onto some black card, placed that onto my card.

I finished off with some buttons and twine as embellishments followed by some black gems.
When you have finished making your creation this weekend, please pop over to
Crafting at the Weekend challenge
and take part, with some lovely prizes it is not to be missed. Just follow the link
here
.
Hope you enjoy my use of this digi and I look forward to seeing your projects over at the challenge.
You take care and see you all soon.